Surgery
General surgery
Granada Veterinary Clinic offers a number of elective surgeries, most of which can be conducted as a day surgery. Our team is experienced and qualified to perform surgeries, and the following is a list of some of the the general surgeries we perform:
●        Foreign body removals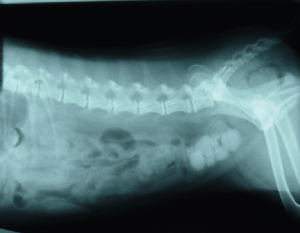 ●        Bladder stone removals
●        Lumpectomies
●        Wound repairs
●        Surgical correction for a cherry eye
●        Pyometra 
Orthopedic surgery
Granada Veterinary Clinic offers a variety of orthopedic surgeries, which are performed at the clinic by our Veterinarians.
●        Cruciate ligament surgery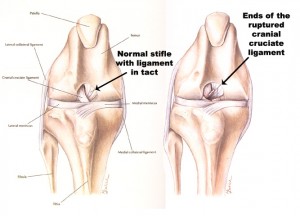 Arthrex Surgical Technique
●        Femoral head osteotomy
If you have any further questions regarding Surgeries please don't hesitate to contact us or Book An Appointment for a consultation with one of our Veterinarians.
If your pet needs some more advanced surgical interventions, we refer to the boarded surgical specialists at Guardian Veterinary Centre.